Print Magazine
About the author
Related Articles
There is no related posts.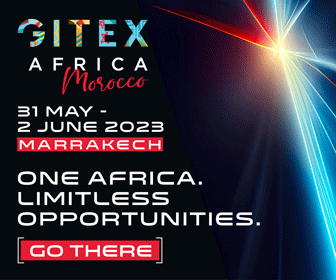 Vishal Amin, Channel Head, India and SAARC, Zoom
Vishal provides critical insights into the pandemic-driven market demand for video collaboration solutions; mega trends shaping the collaboration market; Partnership benefits with zoom; product differentiation, factors impacting collaboration business; partner upskilling; and channel expansion plans.
Piyush Somani, Managing Director and Chairman, ESDS Software Solution Ltd.
As the leading light at ESDS, Piyush takes you through his visions and business priorities, how Cloud Solutions from ESDS are solving business pain points, his channel strategy and expansion plans and forecasts for the cloud industry.
Marthesh Nagendra, Country Manager - India, ME & SAARC, NETGEAR
Marthesh reveals NETGEAR's business priorities, channel strategy, use of next-gen techs like AI in Networking solutions and his key predictions for the Networking Industry.